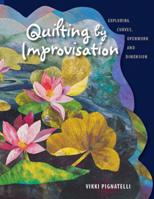 I'm thrilled to announce the release of my new book!
Quilting By Improvisation: Exploring Curves, Openwork, and Dimension
Retail price $29.95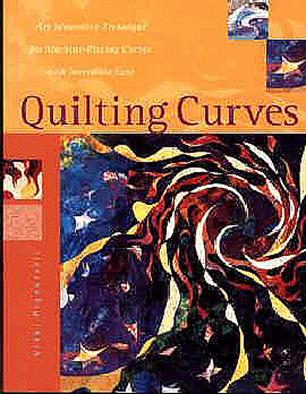 Quilting Curves: An Innovative Technique for Machine-Piecing Curves with Incredible Ease
Retail price $27.95

I am the founder and co- chairwoman of the Sacred Threads Quilt Exhibition. The national exhibit, held biennially, displays work from all over the United States and Canada and features themes of spirituality, inspiration, healing and grief. Our next exhibit will be held in June 2009.

Please contact me for more information about my books, classes, lectures and workshops at vikki@vikkipignatelli.com